I just posted a new set of task cards to my TpT store that go along with the Crunch Time Lesson Plans.  Apparently I can't even follow my own plans…I did Thursday's lesson today, so tomorrow we will be doing Wednesday's lesson.  Can we say overworked?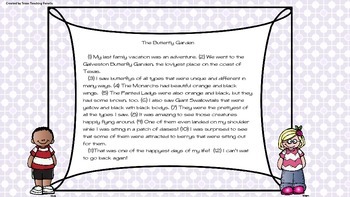 These cards (with QR codes, of course!) practice a spelling rule: Change "y" to "i" and add -es, -ly, and -est.  There are also some answer choices that review the rules from earlier in the week, even though they are not the focus of the question.
Thanks to all of you who have already purchased sets this week.  I've been working hard on them, and I appreciate your purchases!